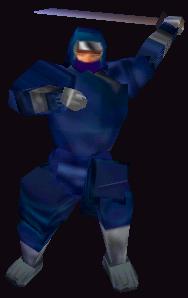 Downloads
---

Thank you for visiting the download page! The Warrior's Mind demo is now available for download! Thanks to GOD!!!
MUCH has been Stripped out of the Warrior's Mind demo do to all the Media involved in Warrior's Mind.
Thus the name "The Warrior's Mind Stripped Demo"

In the FULL version you will get

- 7 Fighters
- More Cd Quality Music
- 4 Fighting Arenas
- The Ability to create MODS
- More Moves
- More Action
- Secrets
- And More!


We here at Dream Coder's Realm pray you enjoy the Warrior's Mind Demo!
Again we would like to thank all those who supported us such as Alex de Vries, Jeff Zhang, C1 be me, Coolsk8tor, Yarbles, Lee Bamber, BobitRob, Woong Kyu, Jacki, Joe,
DuckHead,LeemanRulz, Vdogg, Gamer X, Mom, Dad, everyone else we left out, and Most importantly GOD. Without GOD we could not have accomplished this!
Thank you so much and

GOD Bless you all my friends!!!

Warrior's Mind Stripped Demo-
Warrior's Mind Demo
http://www.microcyb.com/dreamcoder/WarriorDemo.zip

rapscaLLion Server
Http://www.wanuch.com/WarriorDemo.zip



GOD Bless!!!